Mar 2, 2023
Products & Technologies
SIRO.TANK

- our boiler insulations are small energy wonders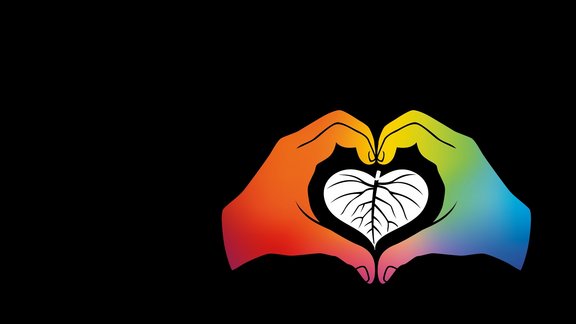 siro.tank: This is the name of our series of boiler insulations that help to save energy and resources in a previously unrealisable dimension by helping to keep the heat exactly where it should be. This helps to save costs, increase comfort and, on top but all the more important, reduces the impact on the environment.
Heat pumps are also enjoying enormous growth in popularity everywhere. Nevertheless, many households have questions about the expected noise development of the outdoor units and the resulting "stress tests" with their neighbours. And here, too, we can help with our thermally highly effective and acoustically relevant insulation for heat pumps. In combination with the boiler insulation, the noise is thus inhibited on the outside and the boiler is insulated on the inside. This will keep the peace with the next-door neighbors ...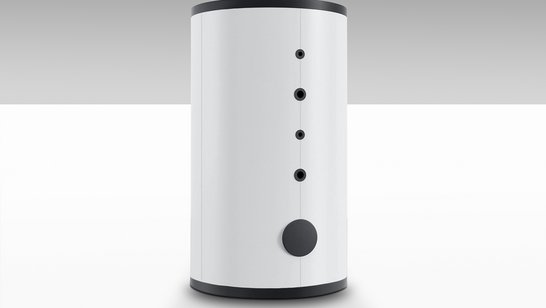 siro.tank.TI.VIP – the star in the portfolio
We have just rewritten the royal class of insulation: NEVEON siro.tank.TI.VIP. With the vacuum insulation panel, we are relying on a completely new, innovative technology. With its low thermal conductivity of < 0.004 W/mK, it reduces the heat losses of small and mediumsized hot water tanks by up to 50 %. An additional and significant advantage is that the vacuum insulation panel improves the energy efficiency class. This means that tanks with a volume of up to 1,000 liter, for example, can be catapulted from C to energy efficiency class A, or from B to A+, in a flash. This is entirely in line with our NEVEON purpose to develop products that improve people's lives worldwide: innovative, sustainable and future-oriented.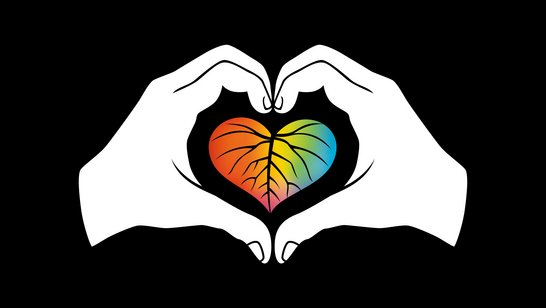 At NEVEON, sustainability, environmental friendliness and top quality go hand in hand. And for those who want to know exactly: the materials used for the panel are completely harmless. Silica is simply explained as very fine sand - fleece and film can be completely recycled. Silica has high thermal stability, is non-flammable and chemically resistant. Microporous silica is free of organic binders, dust-free and physiologically harmless.
The longevity of tank.TI.VIP and the low space requirement during transport and storage are the "sustainability bonus" of this future-oriented technology. The ability to recycle our product makes a direct contribution to the circular economy and saves valuable materials from being discarded. The saving of energy in the household is also an important component for sustainability. Our product is thus free from substances of concern such as CFCs, isocyanate or potentially harmful flame retardants. At the same time, they do not pollute water and are harmless to health.
That not only sounds good, it also feels good in our customers' living rooms. And that's all it takes to help you freeze out the winter blues!
For questions or to get more information, please contact:
DANIEL SCHERHAMMER
Product Manager Building & Construction
[email protected]