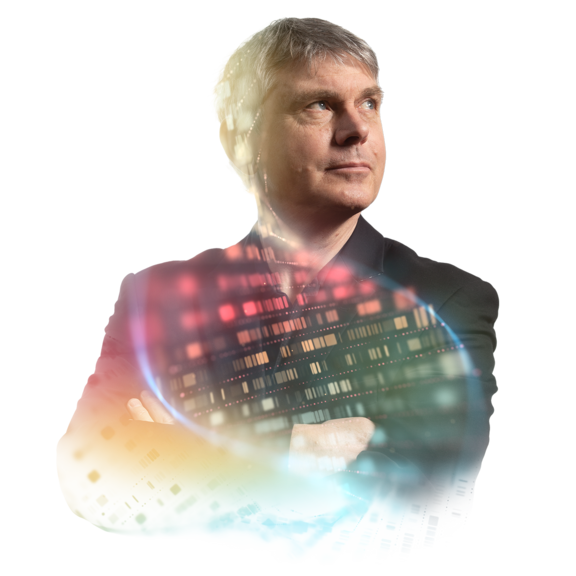 Rethinking Foam.


Setting new Standards.
We are NEVEON, a leading integrated foam group. We develop products that improve people's lives around the world. As specialists in innovative and sustainable foam solutions, we strive to pursue new approaches and are passionate about delivering future-ready solutions. With the best ideas and products at our disposal, we are the driving force for sustainable innovation.
The cozy mattress, the noise-reducing acoustic component, the energy-saving insulation, the resistant sports equipment, the protective packaging or the ultra-light airplane seat: foams accompany us every day and make our lives more comfortable, safer, easier and more sustainable. At NEVEON, we have years of expertise in manufacturing and processing foams, and today we can justifiably claim: Wherever foams are the solution, we at NEVEON can provide it.
NEVEON was created in February 2021 by bundling forces of six different foam companies under one umbrella brand. NEVEON is part of the Greiner Group of Companies - a leading global manufacturer of plastics and foams based in Austria.
We look forward to
hearing

from you