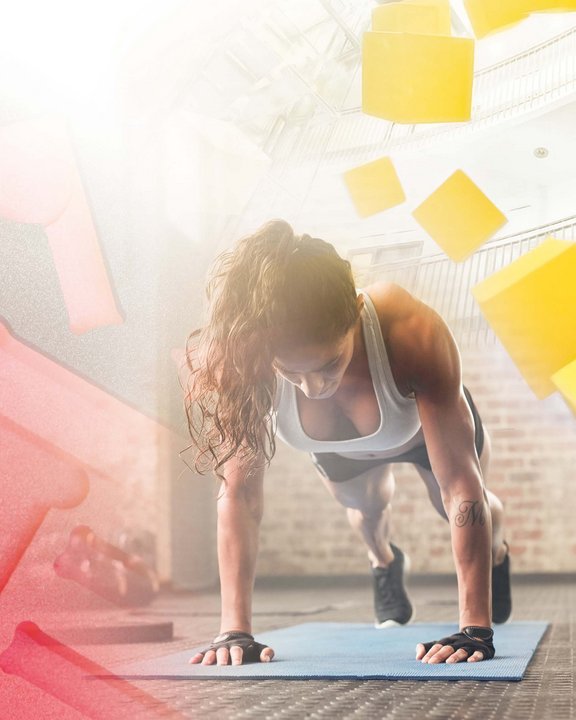 Specialties
Specialized know-how for a wealth of applications
The range of products offered by our Specialties Business Unit is as colorful as our world of foams. Wherever foams improve a product or an application thanks to our extensive product range, we constitute the perfect partner. Our products are based on foams (PUR, PE, PP, PS, melamine), vacuum panels, PES nonwovens, rubber, and cork. Various cutting technologies, compression processes and techniques such as forming, punching, profiling, reticulation, skinning or even laminating lend our foams the function and shape required by the customer. Our foams are available with a wide range of flame-retardant, antimicrobial, antistatic, electrically conductive and low-emission finishes.
.insulation
DESIGNED FOR EFFICIENT THERMAL MANAGEMENT
At NEVEON, we offer a wide-ranging portfolio of insulation systems for hot water tanks, boilers and heat pumps, as well as shell surfaces and vacuum insulation panels for pre-foamed water tanks. Using our comprehensive technical know-how, we cater for individual customer requirements and as a special highlight, we offer insulation for Class A energy efficiency.
.sports
POWER AND FLEXIBILITY THAT SET NO LIMITS
In the sports and leisure sector, foams score points due to their diverse properties. NEVEON offers a comprehensive range of product solutions for sports facilities and athletes that extends from highly elastic and easy-to-install shock pads for sports floors, to artificial turf and playing surfaces, as well as pre-products for shoes, ski goggles, cycling shorts and helmets, and ready-to-install components for skiing slope protection.
.acoustics
HIGH PERFORMANCE SILENCING
Foams are the ideal answer whenever noise and unpleasant sounds need to be reduced. Owing to their excellent absorption values, our silencing solutions impress and contribute to a more pleasant atmosphere at home, in the office, in the production hall, or even the swimming pool.
.filtration & .sealing
Due to their manipulated cell structures, NEVEON filter and sealing foams separate gases, liquids and solids reliably and safely. NEVEON .filtration & .sealing solutions clean air and water and also provide flawless performance in industrial processes.
.construction
EFFECTIVE LAYERING AND IMPACT PROTECTION
Rubber, cork and foams are ideal for absorbing noise and vibrations. Hence the fact that they offer convincing performance when used in a wide variety of applications that ranges from footfall insulation, building protection and insulation to rail insulation, load securing and special areas such as cow stall mats.
.consumables
EVERYDAY PRODUCTS, EXCEPTIONAL DESIGN
There are no limits to the number of applications for our foams. We possess vast experience in a range of industries and take pride in developing perfect product solutions in teamwork with our customers. Our portfolio includes a variety of foams for polishing wheels, ink rollers, stamps, sponges of all kinds and use in clothing and footwear.
.packaging
PREMIUM SOLUTIONS: SAFE, SOUND & SECUR
As a long-term partner to the automotive, medical and electronics industries, we provide our customers with competent support in the areas of packaging and logistics. NEVEON offers complete packaging solutions from development to series delivery on a one-stop store basis, which stand out owing to their carefully conceived design and functionality. Moreover, for NEVEON, service and advice in every project phase are a matter of course. Our customers thus benefit from our extensive know-how during every phase of the product life cycle.
This might also interest you