Our foam.sensitive products are specially designed for use in hospitals. The antibacterial additives integrated in the foam create a hostile environment for bacteria. This is why these foams are particularly suitable for allergy sufferers because they ensure a hygienic environment and minimize allergic reactions. The high-quality materials used to make our foam.sensitive products also ensure comfort and durability, making them ideal for medical facilities.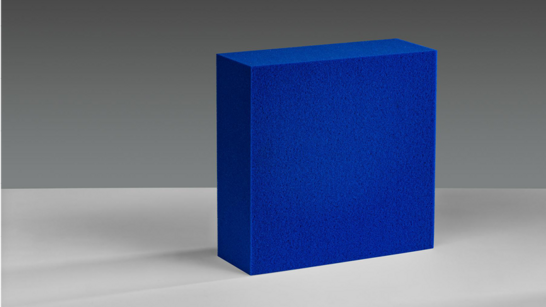 Our specially developed foam.sensitive products are ideal for environments subject to special hygiene requirements and are also characterized by a long service life. The outstanding feature of our foam.sensitive products lies in the antibacterial additives they contain, which deprive bacteria of the conditions necessary for their growth.
Our foam.sensitive product is characterized in particular by its quick-drying capability, which – unlike with conventional foams – offers protection against mold, microbial infestations and unpleasant odors. Its quick-drying capability and open mesh structure help to prevent moisture and ensure that the foam enjoys a long life. Individual variants of our three foam types foam.classic, foam.comfort and foam.comfort EMC are also available in the "sensitive" variant. This means that we can offer just the right solution whatever the requirements and thereby ensure a hygienic and comfortable user experience.
Certified to: OEKO-TEX® STANDARD 100, CertiPURTM, ISO 9001, ISO 14001