Foam

for all applications
We bundle our resources, and our powerful global sales team makes us the perfect partner when it comes to innovative and sustainable foam solutions.
Living & Care – Customized products to enhance quality of life
Living & Care offers foam products for improved sleep and living as well as supporting medical and care applications.
Producing sustainable product solutions for a fast-moving world
There is an extensive array of foam applications in the Mobility business segment, covering all the possibilities in the passenger transportation industry.
Quality

, Environment and Safety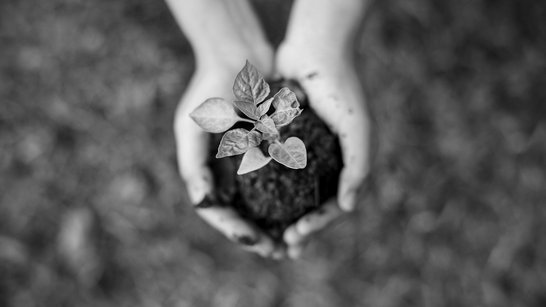 We take our responsibility to our employees, business partners, environment, and society seriously.
At NEVEON, quality goes hand in hand with customer satisfaction and reliability. Our quality management system is ISO 9001 certified. The preferences and needs of our customers motivate us to constantly look for innovation and to keep improving existing products.
The environment has a special significance for us. Our company is certified in accordance with the ISO 14001 environmental management system. We comply with legal requirements and actively work to protect both the environment and people.
Ensuring safety for employees and the general public is one of the fundamental principles by which we operate. It is only with healthy and motivated employees that we can achieve our goals. Safety plays a key role in this regard.
Do you have any
questions?