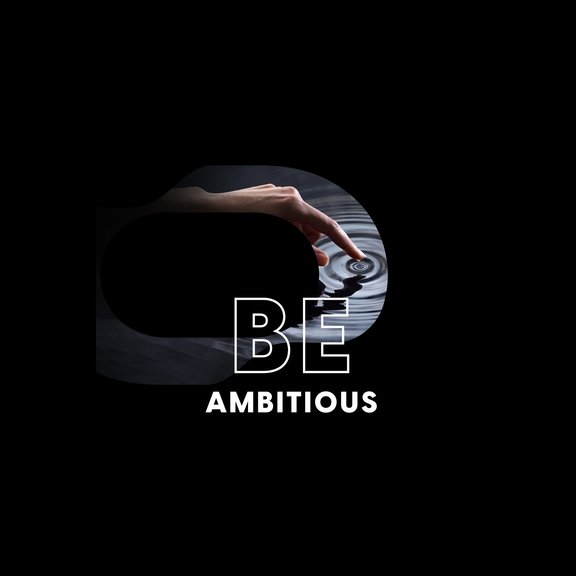 foams

for a
better future
At NEVEON, as leading producers of 300 different grades of standard and specialty foams as well as products made from them for the comfort segment, the mobility sector, and a limitless variety of specialty applications, we take our social and environmental responsibilities seriously. As a result, designing sustainable products, establishing a circular economy, reducing emissions, and supporting a healthy organizational culture are at the heart of the standards we practice in our business and central to our 2028 company strategy.
Foam in Service for Impact


Our strategy for the world of tomorrow
At NEVEON, we believe that developing sustainable products calls for creative thinking along the value chain and an ability to see the bigger picture. That is why we are committed to pursuing multiple approaches that consider every angle so that we can contribute toward a healthy future that offers a good quality of life. Our sustainability strategy is based on the Blue Plan set out by our parent company, Greiner AG. It is divided into three interconnected pillars: OUR PLANET, OUR PEOPLE, and OUR RESPONSIBILITY. For each of these pillars, we have defined a vision of success and set measurable targets. This is how we ensure that we contribute as concretely and effectively as possible to a solid and healthy future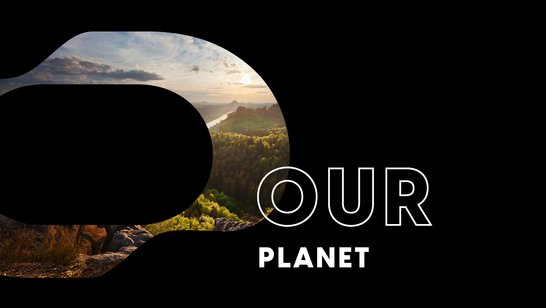 01 CLIMATE PROTECTION
As part of the Greiner Group, NEVEON is committed to fulfilling the science-based targets set by Greiner AG.

02 RENEWABLE ENERGY
The energy needs of our facilities are to be met entirely by energy from renewable sources by 2030 at the latest.

03 ENERGY INTENSITY
We intend to cut our energy intensity by 15% and increase our electrification rate to 60% by 2030.

04 CIRCULAR ECONOMY
We are maximizing the re-use of finite resources up to 2025 and beyond, right across our operational areas, products and supply chains.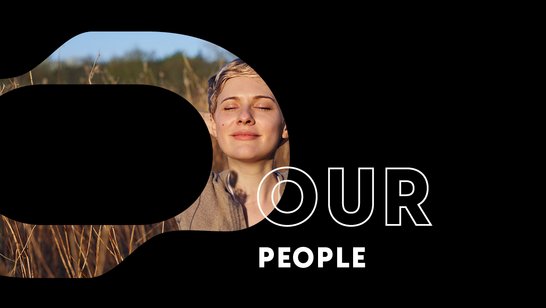 05 INCLUSION, DIVERSITY AND EQUALITY
Guarantee everyone the same opportunities no matter who they are or where they come from by the latest in 2025.
06 EMPLOYER ATTRACTIVENESS
Be a diverse, global and inclusive workplace that attracts and develops the best talent.
07 EMPLOYEE, LEADERSHIP AND OPPORTUNITIES
Be the place where people come to develop and grow as leaders for the world.
08 WELLBEING FOR ALL
Provide access to wellbeing tools for all our employees by 2023.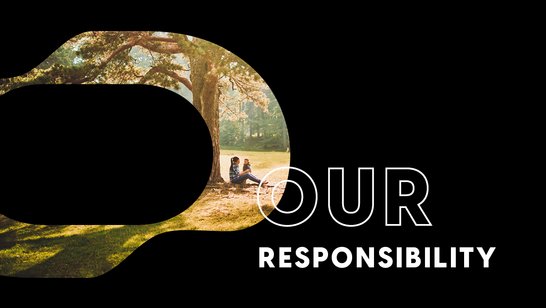 09 PURPOSE-DRIVEN COMPANY
Our purpose "Rethinking Foam. Making Life Better." gives us orientation and meaning along the following three dimensions: Economy, Ecology and Social.
10 BEING ETHICAL
Reflect and continuously refine our responsibilities in our code of conduct with employees, suppliers and partners.
11 SUSTAINABILTY GOVERNANCE
We established a sustainability steering committee, and our leadership team commits time regularly to focus on sustainability.
12 MITIGATION
Assess financial implications and other risks and opportunities by 2023. Ensure reduction of these risks by the latest in 2025.