Our
Impact Strategy

for a better future
"Foam in Service for Impact" is our strategy for a better future. Our Impact Strategy is based on the Greiner AG Blue Plan and organized into three interconnected pillars: OUR PLANET, OUR PEOPLE and OUR RESPONSIBILITY. For each of these pillars, we have defined a vision for success and set measurable goals. In this way, we ensure to contribute as concretely and effectively as possible to a solidary and healthy future.
Foam in Service for Impact

A Dozen Goals for the Future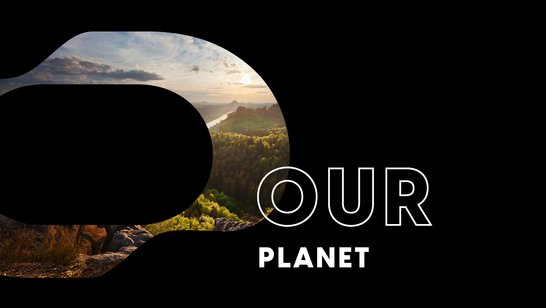 01 BOLD CLIMATE ACTION
Commit to be climate neutral (Scope 1&2 emissions) by 2025 and net carbon zero across all three scopes by the latest in 2040.

02 RENEWABLES
Source 100% renewable energy to power our own operations by the latest in 2025.

03 ENERGY EFFICIENCY
Use energy more efficiently and reduce absolute energy consumption by 30% by 2025.
04 CIRCULAR ECONOMY
Maximize the reuse of finite resources across our operations, products, and supply chains by 2025.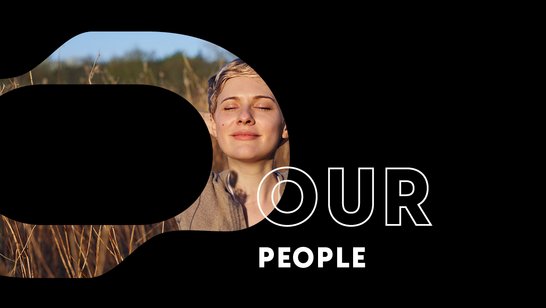 05 INCLUSION, DIVERSITY AND EQUALITY
Guarantee everyone the same opportunities no matter who they are or where they come from by the latest in 2025.
06 EMPLOYER ATTRACTIVENESS
Be a diverse, global and inclusive workplace that attracts and develops the best talent.
07 EMPLOYEE, LEADERSHIP AND OPPORTUNITIES
Be the place where people come to develop and grow as leaders for the world.
08 WELLBEING FOR ALL
Provide access to wellbeing tools for all our employees by 2023.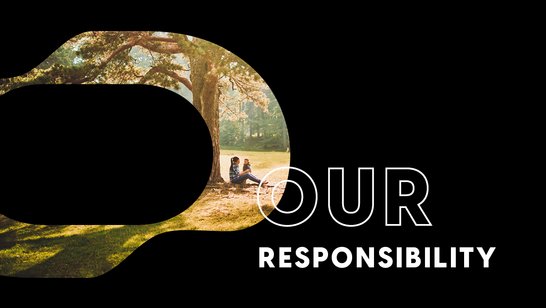 09 PURPOSE-DRIVEN COMPANY
Express the means by which NEVEON proposes solutions to economic, environmental and social issues in 2022.
10 BEING ETHICAL
Reflect and continuously refine our responsibilities in our code of conduct with employees, suppliers and partners.
11 SUSTAINABILTY GOVERNANCE
Establish a Sustainability Steering Committee by 2022.
12 MITIGATION
Assess financial implications and other risks and opportunities by 2023. Ensure reduction of these risks by the latest in 2025.
Want to learn more?
Download our
Impact Strategy
If you want to learn more on how we want to contribute to a better and more sustainable future for all, please download our Impact Strategy Paper.