As NEVEON we take our ecological and social responsibilities seriously and therefore sustainable product design, the establishment of a circular economy and emission reduction all represent key issues. Moreover, we are also attempting to make our world a slighter better place in fields other than our key business areas.
Partnership with
Viva con Agua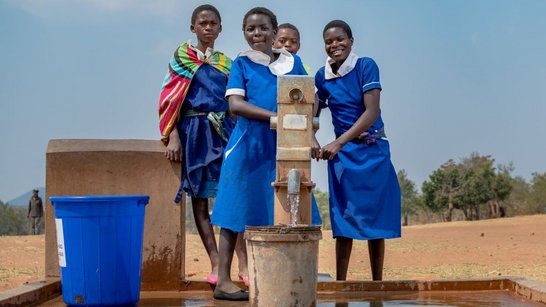 Water for All - All for Water!
Viva con Agua is a non-profit oganization and international network that stands up for clean drinking water worldwide. We as NEVEON support the project "Malawi Wash in Schools & Communities" ("Malawi WINS & Co") since May 2021 and thus help to ensure the long-term stable and sustainable water supply for 20,000 people in the district of Dedza / Malawi. Find out more about Viva con Agua.
Here are some impressions of our cooperation:
UNITED NATIONS
GLOBAL COMPACT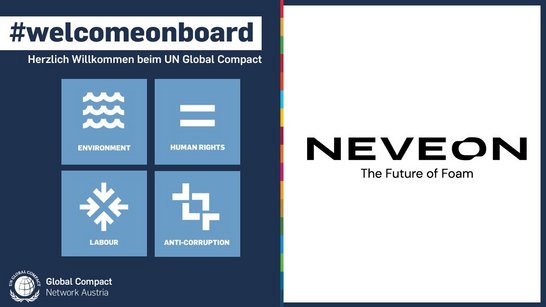 NEVEON is the first foam manufacturer to join the United Nations Global Compact (UNGC) - the world's largest initiative for sustainable and responsible corporate governance. By joining, NEVEON commits to integrate the ten principles of the UN initiative into its daily business life and to participate in cooperation projects to promote the UN Sustainable Development Goals (SDGs).