At NEVEON, we are focused on sustainable growth. We are continuously working on the development of new circular business models and on maximizing the reuse of finite resources across our operations, products, and supply chains by 2025 and beyond. We are convinced: if we want to leave a livable tomorrow for future generations, the shift to a circular economic system, in which products at the end of their life cycle are valuable raw materials and starting point for new products, is inevitable.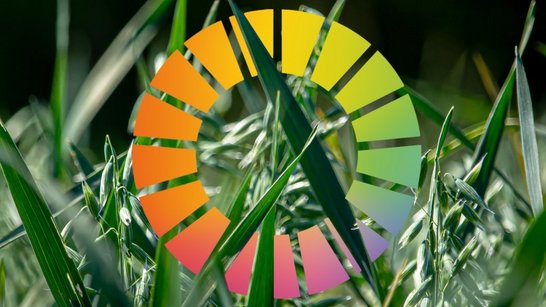 Decoupling growth and resource consumption requires creative thinking and cooperation along the entire value chain. We entered into an important cooperation with the global chemical group BASF in 2021. Together, we are working on making mattresses 100% recyclable. To this end, BASF is developing a process to chemically recycle flexible polyurethane foams from old mattresses. At NEVEON, we are working to turn these high-quality re-polyols into new circular foams and mattresses of the best virgin quality.
Interested?
If you'd like to work with us or learn more about circular economy at NEVEON, feel free to contact us at [email protected].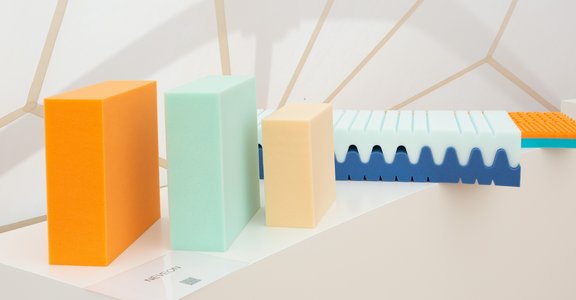 Our
Understanding

of

Circularity
Here at NEVEON, we take a holistic approach regarding the topic of circular economy. It starts with sustainable product design and the ambition to develop resource-efficient, durable and recyclable products. Continues with waste prevention and the processing of our own post-production waste into valuable composite foam products, and ends with the collaborative development of new, innovative chemical recycling processes or the use of post-consumer-recycled (PCR) materials.
NEVEON uses mass balanced raw materials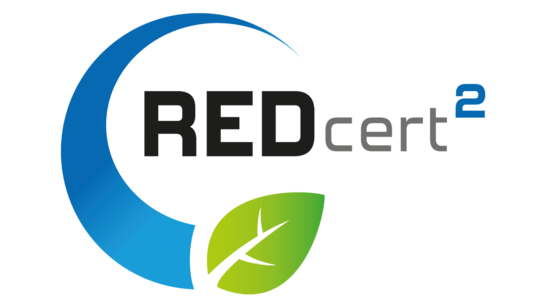 Following a successful audit, since April 5th NEVEON is REDcert2 certified and thus constitutes a branch pioneer.
NEVEON offers fossil resource saving products by using sustainably certified renewable raw materials and recycled materials.
Read more: NEVEON REDcert² certified