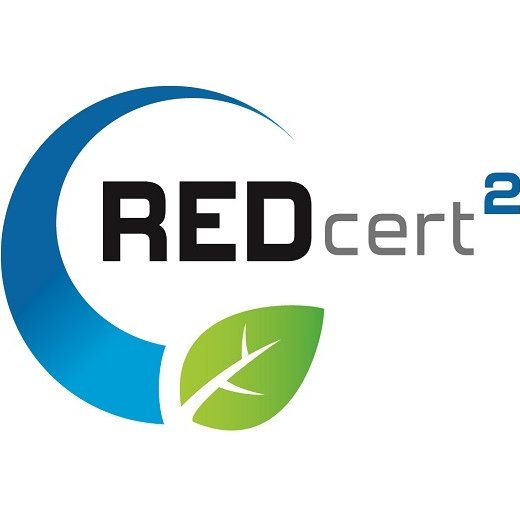 11.04.2023
NEVEON
REDcert²


certified
Following a successful audit, since April 5th NEVEON is REDcert2 certified and thus constitutes a branch pioneer.
By using the mass balance approach in line with REDcert2, NEVEON contributes to the decarbonization of PU value chains.
NEVEON offers fossil resource saving products by using sustainably certified renewable raw materials and recycled materials.
Vienna, 11.04.2023. Following successful auditing, the foam specialist NEVEON, which belongs to the Greiner Group, has been REDcert2-certified since April 5th, 2023. This makes NEVEON one of the first foam producing and foam processing companies to contribute to the decarbonization of PU value chains and the saving of fossil-based resources through the use of a mass balance approach according to REDcert2.

As Roland Krämer, NEVEON's Vice-President Group R&D Innovation Excellence, explains, "We at NEVEON are always striving to reduce the carbon footprint of our products and with our REDcert2 certification we have reached another milestone in this regard. By utilizing a mass balance approach in line with REDcert2, it is possible for us to employ raw materials in the value added chain in which a certain percentage of fossil-based content is replaced by sustainably certified raw materials." Moreover, as NEVEON's Sustainability Manager, Carolin-Luise Picht, adds, "Our intention is to keep the environmental impact of our products to a minimum and the use of sustainably certified renewable raw and recycled materials is helping us to achieve this objective. REDcert2 thus represents another important step towards achieving the ambitious sustainability goals established in our NEVEON Impact Strategy, while simultaneously ensuring that we satisfy customer requirements."
Mass balance – a key to sustainable products

The mass balance approach offers advantages on many levels, which include reduced fossil-based resource consumption and a minimized carbon footprint in combination with unchanged product properties and top quality. In the chemical industry, the use of the mass balance approach means that recycled or bio-based raw materials are fed in at the beginning of the production process and mathematically allocated to the end products. This is a principle that for example is also applied to green electricity and is a production method that saves valuable resources, while at the same time cutting CO2-emissions. This benefits everyone through high quality and sustainability standards and first and foremost, the climate of tomorrow.
REDcert
REDcert is an initiative of leading associations and organizations in the German agricultural and biofuel industry. As compared to the REDcert-EU system, the REDcert2 system for the certification of sustainable material flows in the chemical industry makes additional demands with regard to sustainability certification that go beyond the legal requirements. The fundamental idea is to achieve greenhouse gas reductions and to contribute to the long-term conservation of resources within the framework of socio-ecological and sustainable economic criteria.

Press contact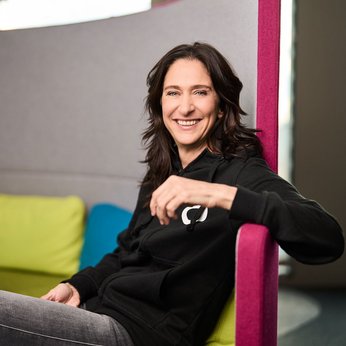 Helena Balaouras
Director Corporate Communications & Marketing
E: [email protected]