Customized products to enhance quality of life
Living & Care offers foam products for improved sleep as well as home living and supports medical and care applications. Our vast range of foam qualities offers countless possibilities for the construction and composition of foam mattresses and upholstered furniture assemblies. This allows us to respond individually to the requirements of our customers as well as different sleep needs of consumers. Design and comfort requirements are always selected with ergonomic considerations in mind. The standard of performance is backed up by internationally recognized certificates. We are never satisfied with the status quo, but go one step further and develop foams with additional functionalities.
Healthy sleep culture


crucial for everyday vitality
Our high-quality foams have an important role to play. By pursuing innovative approaches and utilizing our experience, we work closely with our customers to develop the ideal framework for foam-based sleep products. Whether mattresses, mattress toppers, pillows or quilts are the order of the day, we provide the foundation and can draw on our extensive foam range.
For more information on our comprehensive offering, visit Eurofoam and Unifoam.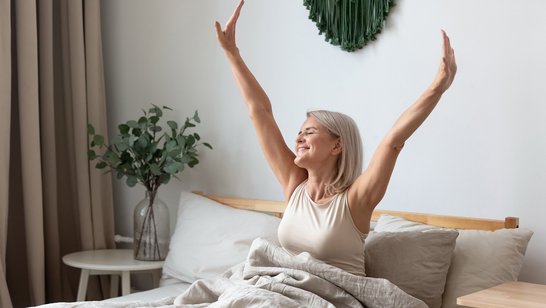 Seating solutions


making life more comfortable
The possibilities are virtually endless for our customers, with our development and prototyping professionals working to find the ideal solution for upholstered furniture in the living, dining and office space. Putting our passion and wealth of experience to work, we can meet all the requirements for comfort, convenience, design, and functionality.
Our experts in the construction and production of upholstered furniture are on the job at Eurofoam.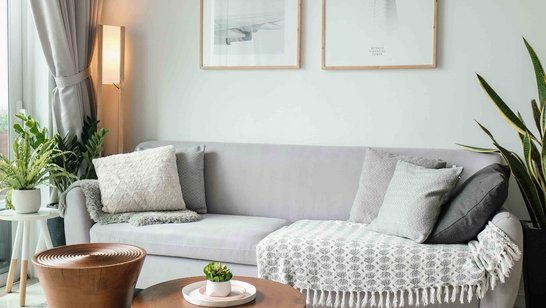 Ranging from care mattresses and anti-decubitus mattresses through cushions for seating and wheelchair applications to custom-made assistance equipment and positioning aids, our products bring comfort and well-being to patients and residents in hospitals, retirement homes, and nursing homes.
By ensuring high quality and top levels of safety, our products also make the work of care professionals easier. We offer a range of specialty products and assist with the selection and development of suitable solutions.
You can find our entire product portfolio at Eurofoam.