A company's culture is more than just a concept on paper - it is the heart that shapes the way that employees work and interact with each other. At NEVEON, we do everything we can to bring this culture to life and integrate it into our daily operations.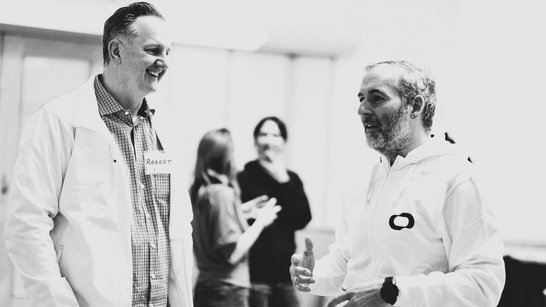 Our journey to shape and integrate our NEVEON corporate culture began in February 2021 with the first Culture Workshops, where the management team was trained with the help of an external consultant. Since then, numerous such workshops have taken place with various teams from different company units (administration as well as production employees). In these workshops, the focus is on communicating and deepening our One NEVEON culture. All participants emerge strengthened, with a new understanding of themselves and the people around them, in order to create a stronger working relationship and thus better cooperation in everyday work.
Experience culture up close with our own culture facilitators
In order to make the workshop experience even more personal and NEVEON-specific for everyone, 15 of our colleagues have been trained as Culture Facilitators, i.e. trainers. These facilitators lead our regular culture workshops in six countries in addition to their regular jobs. This enables participants to gain the necessary cultural knowledge directly from colleagues and to benefit from their extensive experience.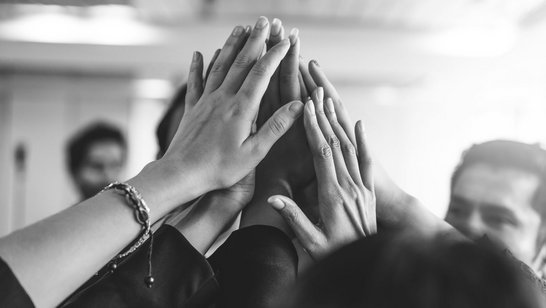 In addition to the facilitators, our NEVEON Culture Champions play a critically important and large role. Their task is to strengthen the NEVEON culture directly at the various locations and to integrate it into everyday work. We now have over 70 Culture Champions, who bring our corporate culture to life and keep it alive through individual measures.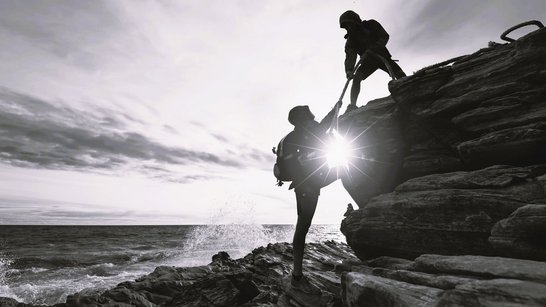 Since the beginning of our cultural journey, 1,987 NEVEON colleagues have already actively participated in a workshop. And we are continuing our journey! We have 11 more workshops planned for 2023, and an additional 27 workshops in six countries, including Austria, Germany, Hungary, the Czech Republic, Romania and Poland, are on the agenda for 2024. Our goal is to ensure that all NEVEON colleagues from these countries have participated in a Culture Workshop by the end of 2024.
Collectively embarking on a never-ending journey of cultural shaping
The journey of our One NEVEON culture is a continuous process characterized by engagement, collaboration and a strong community. Each and every one of us contributes to shaping our culture and making it an integral part of our company. Together, we shape a culture that inspires, motivates and drives us all forward.