Corporate culture embodies our values, standards, attitudes, decisions, actions and conduct. In short, corporate culture personifies the manner is which we shape our working days and how we carry out our assignments. When people come together culture is omnipresent and we at NEVEON have decided to shape our culture proactively instead of passively allowing it to shape us.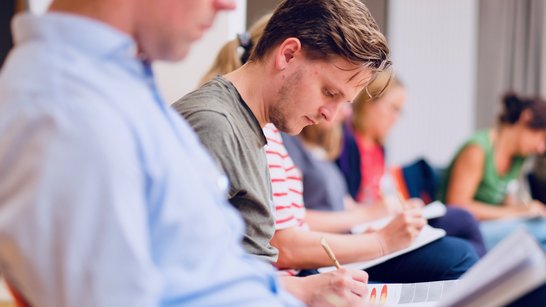 Whether or not we enjoy going to work and once there, use our potential to the full, is largely dependent upon corporate culture. However, we at NEVEON are aware that a healthy culture does not imply that everything is constantly blissful and conflict-free. What it does mean to us is that we treat one another with mutual esteem, fundamental trust exists, ideas are heard and disagreements are resolved with objectivity and respect. Furthermore, it implies that we act without prejudice and regard mistakes as a source of progress. All of these factors are reason enough to ensure that corporate culture is not left to chance and is the object of constant endeavor.
Corporate culture brings economic success!
Moreover, a healthy corporate culture is not only important for the well being of the employees, but also the business success of a company. Enterprises that regard corporate culture as being their number one success factor and systematically integrate cultural aspects into their organization are likely to achieve twice as much growth as those that do not. This at least is the conclusion of a survey of 500 executive boards worldwide carried out by the personnel consultants Heidrick & Struggles.
"Culture eats strategy for breakfast"
The Austria-born, US economist Peter Drucker coined this phrase and thus expressed the opinion that a positive corporate culture can be more important than an elaborate strategy. Because irrespective of how brilliant a business strategy may be, should it be opposed by corporate culture it will be doomed to failure. Against this background, it is crucial that a company's culture, values and vision are always embedded as a key element in corporate consciousness.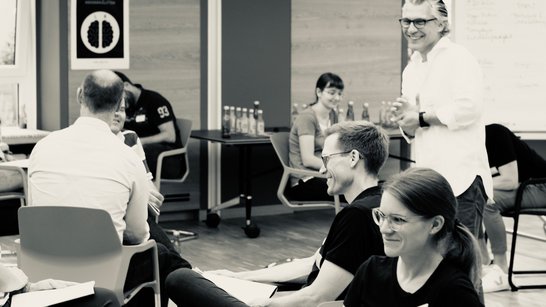 Our One NEVEON Culture
Working on our NEVEON corporate culture is important and a continuous process during which we are being accompanied by a professional, external partner. We reflect jointly upon our cultural attitudes and subject them to critical testing in the course of regular workshops. This cultural trek commenced in February 2021 when the NEVEON management undertook the first Culture Workshops and from that time onwards more followed with differing teams from various company units. In the coming months and years intensive efforts will continue with regard to corporate culture issues and the Culture Workshop format is to be retained within the NEVEON organization.