producing sustainable product solutions for a fast-moving world
There is an extensive array of foam applications in the Mobility business segment, covering all the possibilities in the passenger transportation industry. Our lightweight foam types and specialty foams that meet strict fire standards are among those in particularly high demand. We develop solutions from the initial conceptual design phase to mass production with a high level of reproducibility, offering both simple cut foams and complex system solutions. As a responsible supplier to businesses right through tier one, we embrace meaningful partnerships to serve our customers in the transportation industry.
Acoustics/thermal insulation


in-vehicle noise reduction
Across our entire vertically integrated value chain, we create foam components that meet the high acoustic and thermal requirements of the transportation industry – in particular those of the automotive industry. As well as satisfying the need for reduced noise emissions, our materials meet the standard criteria for emissions, fire, and chemical resistance. Our product solutions comply with the required standards.

Examples: encapsulation of drivetrains in internal combustion engines and electric-powered vehicles, sound absorption in engine compartments, sound insulation for passenger compartments.
Key technologies used: from foam blocks to converting (punching/finishing/rolls), molded foams, composite foams, thermoforming
Greiner Perfoam is our expert in acoustic encapsulation.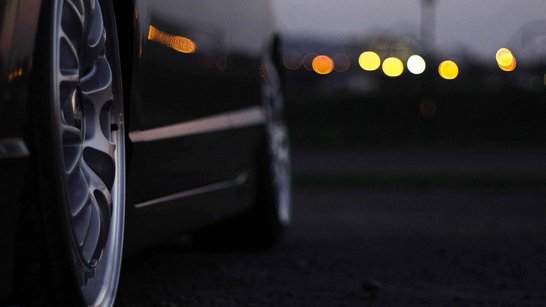 Interior


visible trim parts in visible spaces
In addition to visual requirements, reducing weight while maintaining specified stiffness is the main driver for the continuous development of our materials and solutions. Geometric optimization informed by our extensive experience, innovative component simulation methods, and constant improvement of edge and cut geometries are at the forefront of our component development efforts. We work on foam innovations for semifinished products to ensure compliance with the increasing body of emission standards as well as ensuring durability to produce flawless product surfaces.
Examples: trunk covers (fixed or variably installed), trunk floor panels, luggage compartment trim, cover materials for use in headliners and door panels
Key technologies used: from foam blocks to converting (die cutting/finishing/rolls), molded foams, composite foams, thermoforming, assembly and logistical processes through JIS concepts
Foam solutions for interiors and visible trim parts can be found at Greiner Perfoam.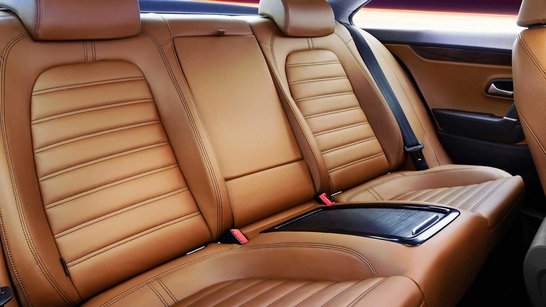 Seats


unmistakable comfort in seating applications
In the aviation industry, our ultra-lightweight support foams are used in seat cushions of all classes to achieve a perfect seat structure. Our intensive search to identify opportunities for ongoing improvement has brought innovative developments such as antibacterial foams into mass production. By manufacturing seat cushions and covers, we can offer end-to-end solutions from a single source.
Especially during the early stages, we organize workshops to fine-tune the structure. This helps to give initial haptic impressions via the prototyping process.
In other transportation sectors, our specially selected cover materials are used as semifinished products in headrest and seat applications.
Greiner aerospace is the right contact for seats and cushions in the aviation sector.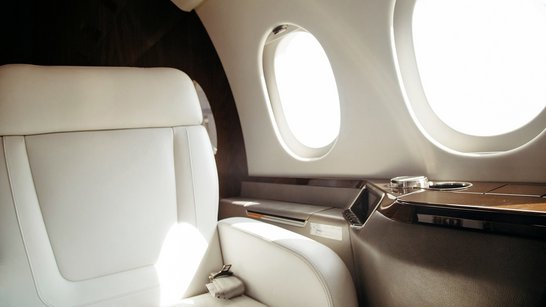 Comfort and convenience


across all transportation categories
When it comes to comfort applications and interior fittings for modes of transportation such as rail, watercraft, and caravans, we use our range of foams and our processing expertise to implement customized solutions that leave nothing to be desired.