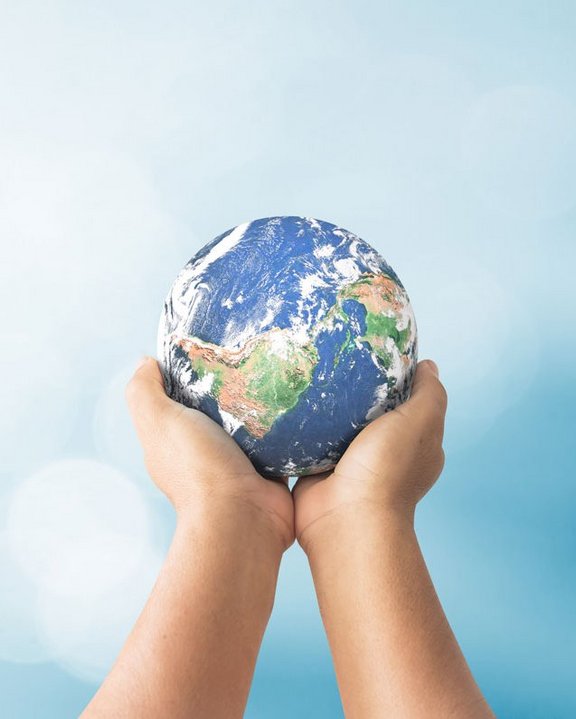 ABOUT NEVEON
NEVEON is a leading global integrated foam group that offers outstanding polyurethane flexible and composite foams for a huge range of applications, from the comfort segment through the transportation sector to a limitless variety of specialty applications. As part of Greiner, NEVEON combines the expertise of Eurofoam, aerospace, MULTIfoam, Perfoam, PURTEC, and Unifoam in one single organization. With a network of 57 locations in 17 countries, NEVEON guarantees customer proximity, the quickest possible delivery times and highest levels of quality.
O společnosti NEVEON
NEVEON je přední integrovanou skupinou podniků na výrobu pěnových hmot na světě, nabízející špičkové výrobky jak z flexibilní, tak z kompozitní polyuretanové pěny pro nejrůznější odvětví – od sektoru zajišťujícího pohodlné bydlení přes sféru mobility, až po nejrůznější speciální použití. NEVEON je součástí koncernu Greiner a sdružuje know-how společností Eurofoam, aerospace, MULTIfoam, Perfoam, PURTEC a Unifoam do společné silné značky. Díky síti 57 poboček v 17 zemích je NEVEON svým zákazníkům vždy nablízku, poskytuje nejkratší dodací lhůty a nejlepší kvalitu.