Jun 1, 2023
Sustainability & Social Engagement
NEVEON and Viva con Agua:
successful project completion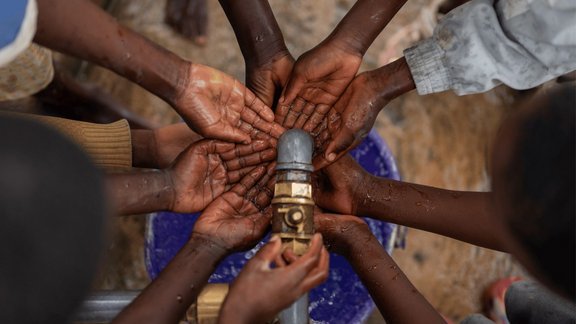 We are very pleased to announce the successful completion of our project "Malawi WASH in Schools and Communities" in partnership with Viva con Agua in Malawi. The strong project results are an expression of our shared commitment, responsibility, and values. And we are committed to continuing our efforts beyond the scope of this project.
In this blog post, we would like to share the many impacts of the project and our goals for the next two years.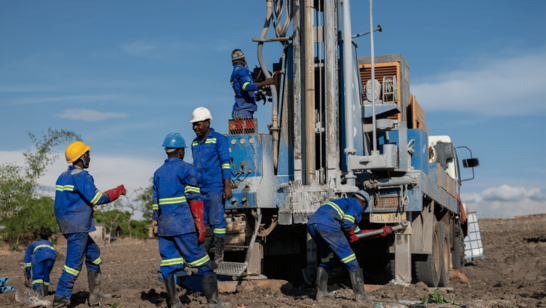 In rural Malawi, the situation regarding water is often challenging, as access to clean and safe drinking water remains limited. Many rural areas rely on unsafe water sources such as ponds or rivers, which are vulnerable to contamination and waterborne diseases. The lack of access to clean water impacts daily life: Communities must spend a great deal of time and effort to transport water, leaving them without the opportunity to further their education, generate income, or engage in social activities. In addition, the incidence of waterborne diseases such as cholera and diarrhea leads to higher health care costs and lower productivity.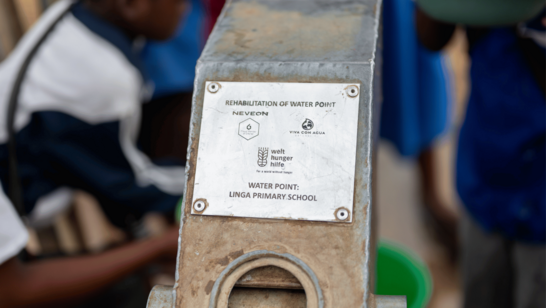 From May 2021 to May 2023, the Malawi WASH in Schools and Communities project focused on strategically closing supply gaps in Dedza district in central Malawi. As part of a Water Needs Assessment, all water points in the project area were mapped and their condition and achievable pumping rates were determined. Based on this data, the most urgent supply gaps were identified in order to close them by rehabilitating existing boreholes or constructing new boreholes. All boreholes were equipped with smart sensors to enable remote monitoring to ensure the longest possible life of the infrastructure. The construction was accompanied by workshops and training. This ensured that the village communities could take responsibility for their boreholes and continue to do so in the long term.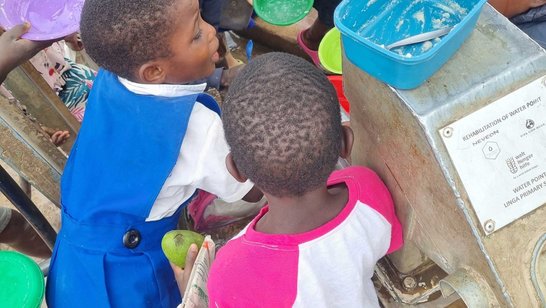 Through our joint efforts, the boreholes have become lifelines for the communities and consistently supply clean drinking water to 22,000 people. It is no longer necessary to travel long distances to fetch water, and the risk of waterborne diseases has dropped significantly. Boreholes at schools enable also girls to attend school and provide the basis for daily school meals. Access to clean water will improve the health, education and income of people in the project area long beyond the original project period.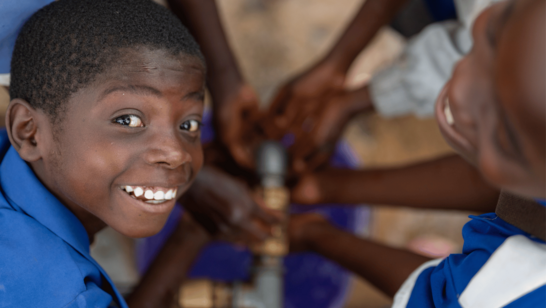 While we are delighted with the successful completion of this collaboration, we recognise our corporate responsibility and are pleased to announce the launch of a follow-up project in partnership with Viva con Agua. Building on the data and experience of the previous project, we will provide clean drinking water to further communities in Dedza district by sustainably rehabilitating defective boreholes. While the first project focused on technical aspects such as the creation of a sustainable data basis and the piloting of smart sensors, the follow-up project will integrate ecological and social aspects into the project design: Community forests will stabilize groundwater and mitigate the regional effects of climate change. And borehole banks will enable local residents to improve their livelihoods through microcredits.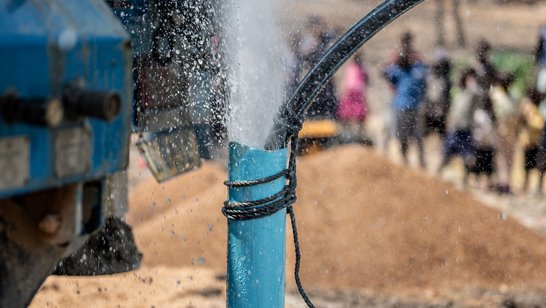 These new activities will further strengthen our impact and expand our reach. By investing in sustainable solutions and empowering local communities, we aim to create a lasting legacy, improving access to water, health, education and income while mitigating the effects of climate change.
The successful completion of our collaboration project with Viva con Agua in Malawi represents an important milestone in our sustainability and social engagement efforts. We look forward to working with Viva con Agua on another project that will improve people's lives and bring about lasting change.