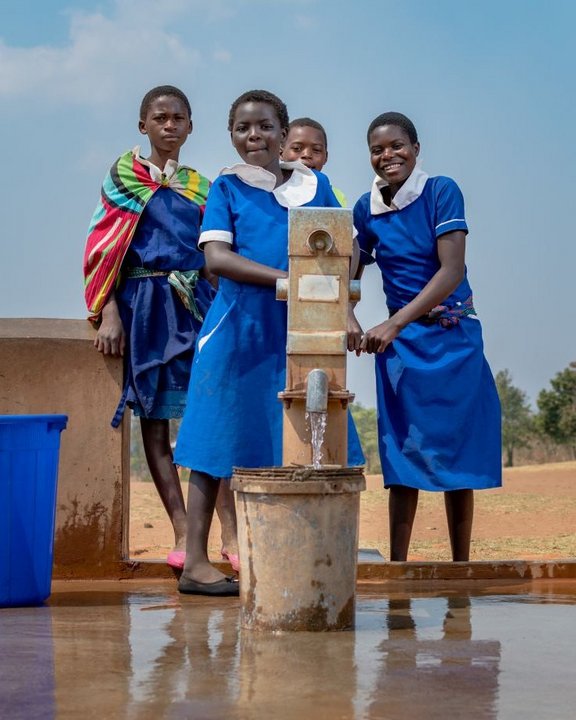 01.05.2021
Viva con Agua
and
NEVEON


cooperate in Malawi
Water for All - All for Water!
Viva con Agua is a non-profit organization and international network that fights for clean drinking water worldwide.
NEVEON and Viva con Agua are united by the ambition to overcome global challenges through sustainable solutions. Since May 2021, NEVEON supports the Viva con Agua project "Malawi Wash in Schools & Communities" ("Malawi WINS & Co") and thus helps to ensure the long-term stable and sustainable water supply for 20,000 people in Dedza District / Malawi. During a project period of two years, the utilization of the water intake points in the project area is determined by means of a resource and demand survey and appropriate measures are derived. Existing defective infrastructure will be rehabilitated - where economically feasible - and additionally required infrastructure will be created.
Both existing and newly constructed wells will be upgraded with long-life, smart spare parts that enable virtual decentralized real-time monitoring of water intake points, reducing outages, downtime and water supply bottlenecks. In addition, a corresponding monitoring dashboard will be programmed as part of the project.