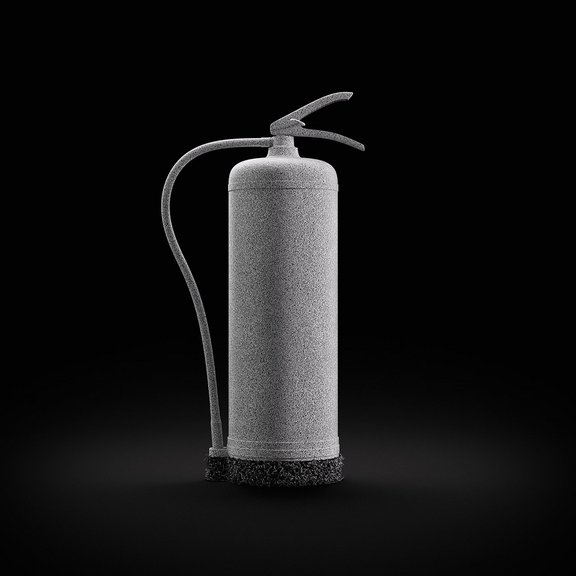 25.10.2022
BORN NOT TO BURN:


The new NEVEON graphite foam.
Graphite molded foam for outstanding comfort and maximum flame protection in mass transport [according to railway standard EN 45545-2 (R21) HL3 and aviation standard FAR 25.853].
endura graphite block foam for comfortable special mattresses with first class fire stability.
Free of melamine and flame-retardant additives containing halogens, and therefore future-proof, comparatively cost-effective and with a superior environmental balance.
Visit NEVEON on Booth 220 in Hall1 at the Foam Expo Europe from November 8-10 2022 and see for yourself!
The foam specialist NEVEON produces standard and special foams in 300 different qualities and processes these into innovative solutions for the comfort, mobility and special application sectors. On Booth 220 in Hall 1 at the 2022 Foam Expo Europe from November 8-10, NEVEON will proudly present the latest addition to its foam family and thus two firsts. On the one hand, highly flame-retardant, graphite molded foam for demanding comfort applications in mass transport such as aircraft and train seating. And on the other, endura graphite slabstock foam for comfortable special mattresses with maximum fire stability. Both products offer exceptional comfort and although possessing the highest fire stability are free of melamine and flame retardant additives containing halogens.
Graphite for reliable, mineral-based flame protection
Owing to its attractive property profile, flexible polyurethane (PU) foam scores points in a wide range of fields, which extend from aircraft and railway seats, to automotive products, upholstered furniture, bedding and packaging. Indeed, with its low density and cell structure, PU foam offers a large surface area and high air permeability, which make it ideal for comfort applications. Nonetheless, in order to meet the stringent fire protection regulations of the aviation and railway industries, to date outstanding comfort still had to be enhanced with melamine or flame-retardants containing halogens. However, with NEVEON graphite foam such additives are now history because it does not require such outdated supplements to fulfill the strict fire protection stipulations of the aircraft and railway authorities regarding a modern, reliable, safe and comfortable foam (railway standard EN 45545-2, (R21) HL3 and the aviation standard FAR 25.853). In fact, as a result of their innovative formulation, NEVEON graphite molded foam and NEVEON endura graphite slabstock foam are future-proof, cost effective and lighter than other products, which are features that add up to an improved environmental footprint.
Expanding exfoliated graphite is the secret!
NEVEON graphite foams achieve their exceptional flame resistance through the use of expandable graphite. When exposed to heat, this dilates to form a large carbon / graphite layer that safeguards the foam against flames and thus prevents melting and dripping. Moreover, owing to the expansion effect, fire sources cannot develop within the foam and because the carbon/graphite layer extracts oxygen from the surrounding air, the foam is actually self-extinguishing.
.
Press contact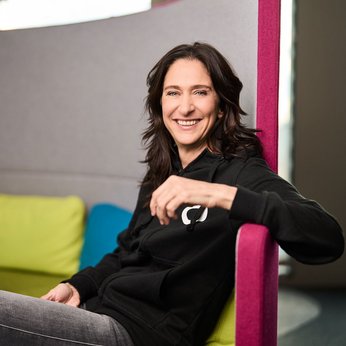 Helena Balaouras
Director Corporate Communications & Marketing
E: [email protected]
Downloads