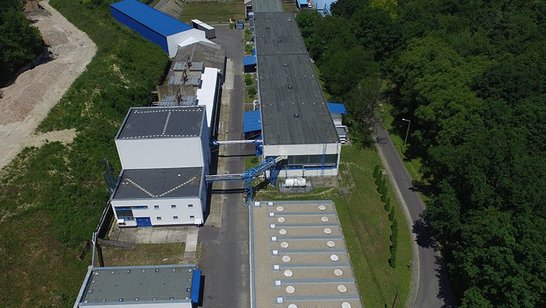 NEVEON is a leading global integrated foam group that offers outstanding polyurethane flexible and composite foams for a huge range of applications, from the comfort segment through the transportation sector to a limitless variety of specialty applications. As part of Greiner, NEVEON combines the expertise of Eurofoam, aerospace, MULTIfoam, Perfoam, PURTEC, and Unifoam in one single organization. With a network of 57 locations in 17 countries, NEVEON guarantees customer proximity, the quickest possible delivery times and highest levels of quality.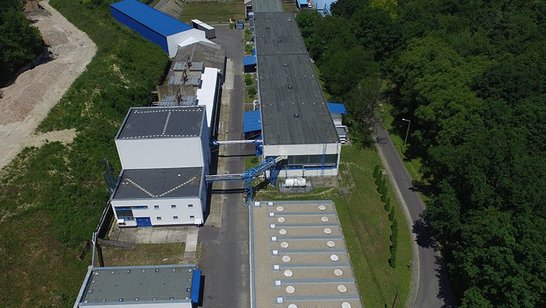 A NEVEON a világ vezető integrált habanyaggyártó vállalatcsoportja, amely kiváló minőségű poliuretán lágy- és kompozit habanyagokat kínál, a legváltozatosabb felhasználási területekre, a bútoripartól kezdve, a járműipari ágazaton át, egészen a legkülönfélébb speciális alkalmazásokig. A Greiner csoport tagjaként a NEVEON egy közös szervezetben fogja össze az Eurofoam, az aerospace, a MULTIfoam, a Perfoam, a PURTEC és az Unifoam szakértelmét. A NEVEON 17 országban jelen lévő, 57 telephelyből álló hálózatával, garantálja a földrajzi közelséget, a lehető legrövidebb szállítási határidőt és a legjobb minőséget.
Notifications, under the Hungarian Act of XXV 2023 on complaints, public interest disclosures and rules related to whistlebowing for the implementation of the EU-Directive 2019/1937 on the Protection of Persons who report breaches of Union Law, can be submitted either in writing to www.tell-greiner.com or verbally to Dr. Ferenc Sántha, whistleblowing lawyer, by phone (+36 20 353 7674) or in person (office: HU3530 Miskolc, Kis-Hunyad u. 6. fsz/1.) at any time.
Whistleblowing-
BEJELENTÉSEK
Az uniós jog megsértését bejelentő személyek védelméről szóló 2019/1937 EU Irányelv implementálását szolgáló, a panaszokról, a közérdekű bejelentésekről, valamint a visszaélések bejelentésével összefüggő szabályokról szóló 2023. évi XXV. törvény alapján bárki tehet bejelentést, írásban a www.tell-greiner.com weboldalon, vagy szóban Dr. Sántha Ferenc bejelentővédelmi ügyvédnél a +36 20 353 7674 telefonszámon, vagy személyesen az ügyvéd 3530 Miskolc, Kis-Hunyad u. 6. fsz/1. szám alatti irodájában.