"We are the world's leading integrated foam company. Our unique status is defined by our technologies, our manufacturing footprint, our commitment to sustainability and our capacity to fulfill the most complex demands. We are passionate about providing a superior customer experience through innovative solutions for the challenges of tomorrow."
We are aware of our responsibility as a global group of companies. Everything we do, is based upon our values of openness, appreciation, reliability, and striving for excellence. These values make us, as a company, calculable for our employees but for our environment as well and affirm the joint identity of the group of companies.
OPENNESS
We think and act across divisions.
We provide and accept feedback.
We are prepared to try new things as well.
APPRECIATION
We promote diversity of opinion.
We bring divergent cultures together.
We treat each other with respect.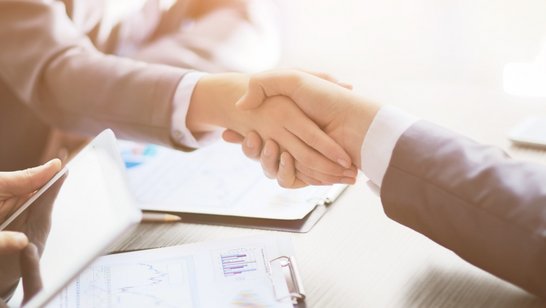 RELIABILITY
We act consistently and rationally.
We identify ourselves closely with the Greiner Group and act on its behalf.
We do business in a socially, ecologically, and economically sustainable manner.
STRIVING FOR EXCELLENCE
We are ambitious and learn from our differences.
We assume responsibility for our actions.
We take pleasure in success.
We are among the best in our business.